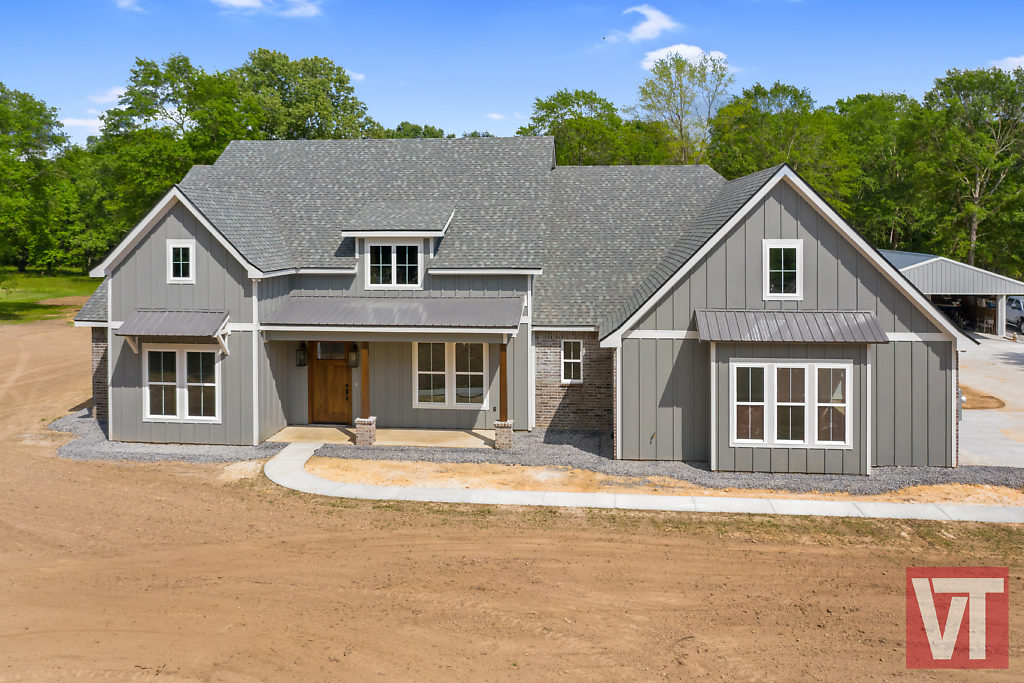 We build your home around your life, so you don't have to build your life around your home.
We give 100 percent to every aspect of every project we complete. From a solid foundation to sturdy walls to superior finishes, we use only the best materials and most skilled workmen to make your dream home come to life.
Navigate through our galleries to see examples of completed custom projects, highlighting our quality of work and attention to detail.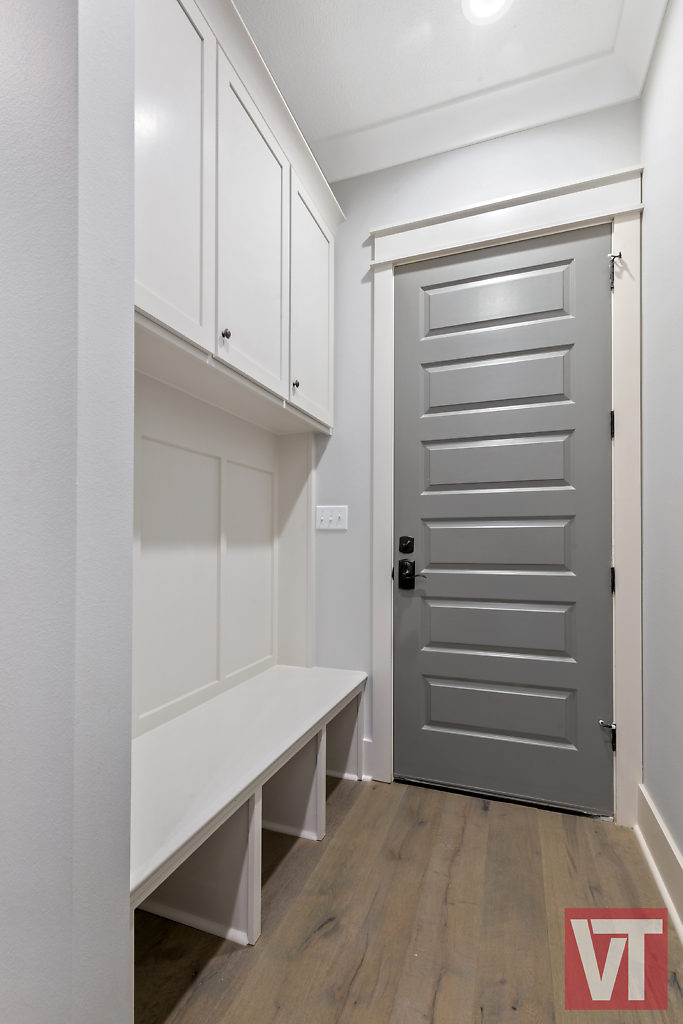 VT contracting takes your project seriously. We promise your project will be treated with the utmost care and attention. Each one of our projects starts with an initial consultaion that will allow us and our clients to sit down and have a converstion of what your vision is, and how it can be brought to life by VT Contracting. Click the button below to start that conversation.