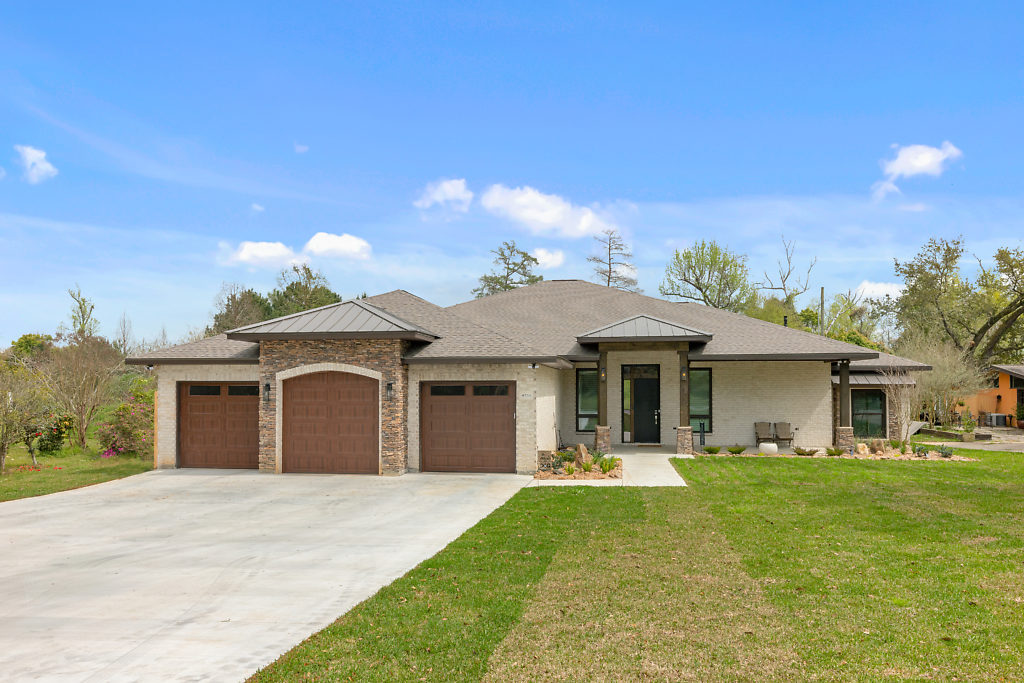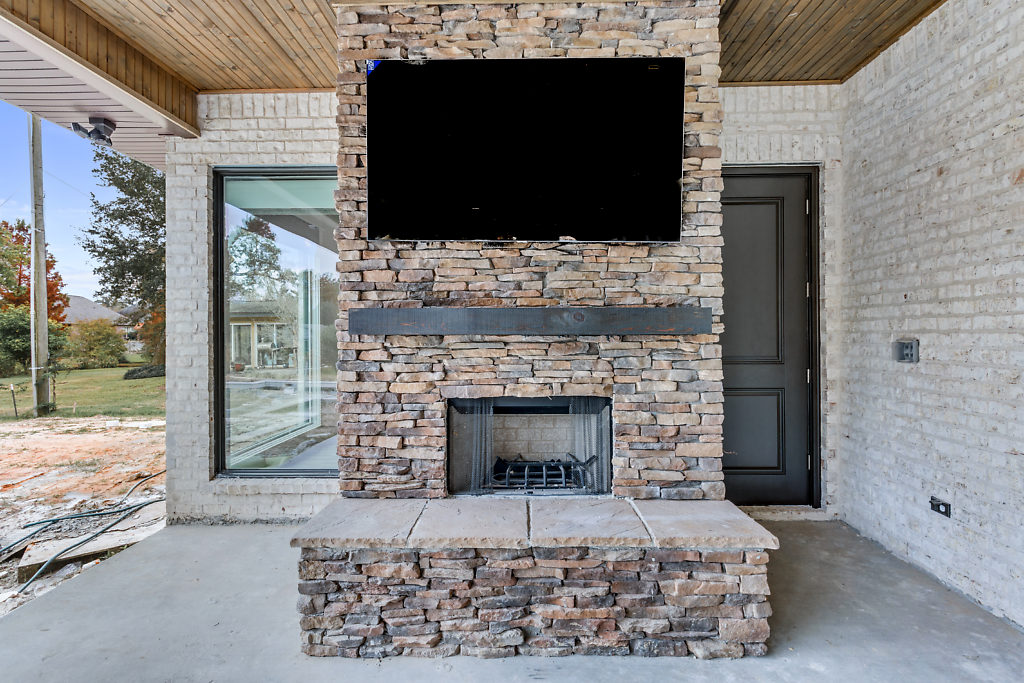 About This
Project
BUILD TYPE
Custom
WHAT THE CLIENT WANTED
For this client, utilizing texture and unique design features to add contrast and interest were the driving aesthetic forces.
A Textured Approach
How We Delivered
We loved this client's no-holds-barred approach to using texture, which allowed us to have fun with the design and add visual interest both outside and inside the home. For the exterior, we selected two different roofing materials, metal and shingles, in similar shades to create contrast without overwhelming the eye. We also incorporated both brick and dry stacked stone to comprise the home's exterior, again, using complementary earth tones to achieve a cohesive look.
Colors, Textures, and Shapes, Oh My!
For the home's interior, balancing contrast with consistency was also key when employing a variety of colors, textures, and shapes. Beadboard ceilings in various shades of white and natural stain add interest, while a cohesive color palette helps to achieve a unified feeling as you transition from room to room. One of our favorite components of this home is the custom bookcase next to the fireplace. A departure from traditional design, this custom shelving unit is comprised of overlapping horizontal and vertical rectangles to give the area a unique style and sophistication.