With Buildertrend® technology, the tools to oversee project progress are always in the palm of your hand.
When it comes to the client–contractor relationship, communication is key. And while a VT Contracting project manager is never more than a phone call away, we realize our clients often want updates on building progress without the hassle of a call or site visit.
Access All Your Project Information in One Convenient App
Project Schedules
Job/Task Status & Completion
Client–Contractor Communication
Up-to-Date Progress Pictures & Videos
Order Modifications & Approvals
Finish Selections & Pricing
Weather Reports
Itemized Expenses
Our simple online system makes it possible to access your project from any computer, tablet, or smartphone.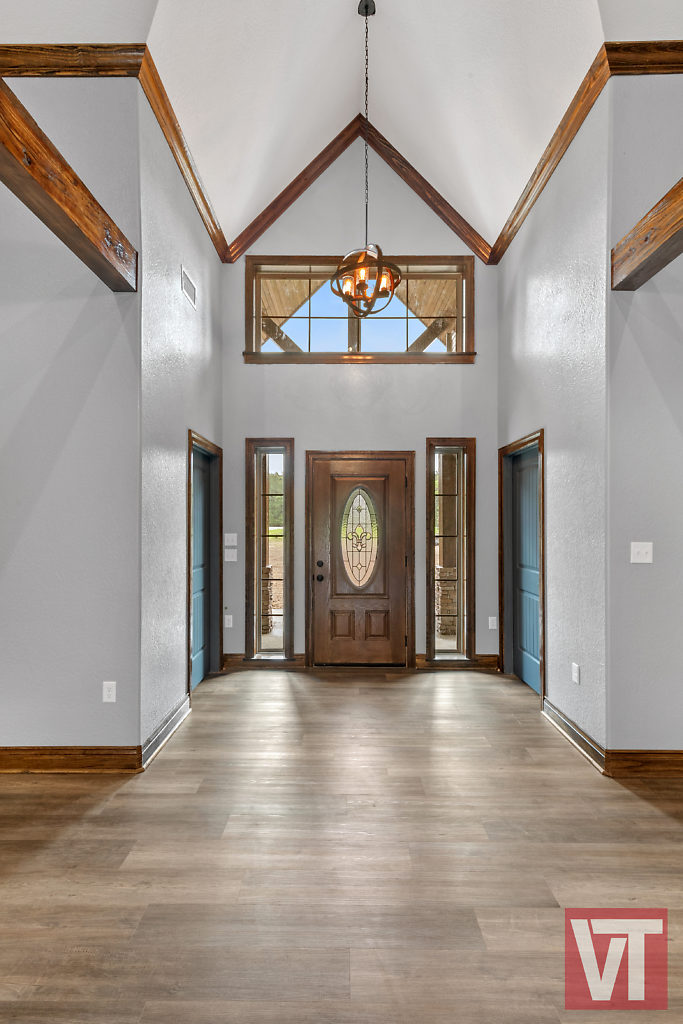 VT Contracting takes your project seriously. We promise your project will be treated with the utmost care and attention. Each one of our projects starts with an initial consultaion that will allow us and our clients to sit down and have a converstion of what your vision is, and how it can be brought to life by VT Contracting. Click the button below to start that conversation.