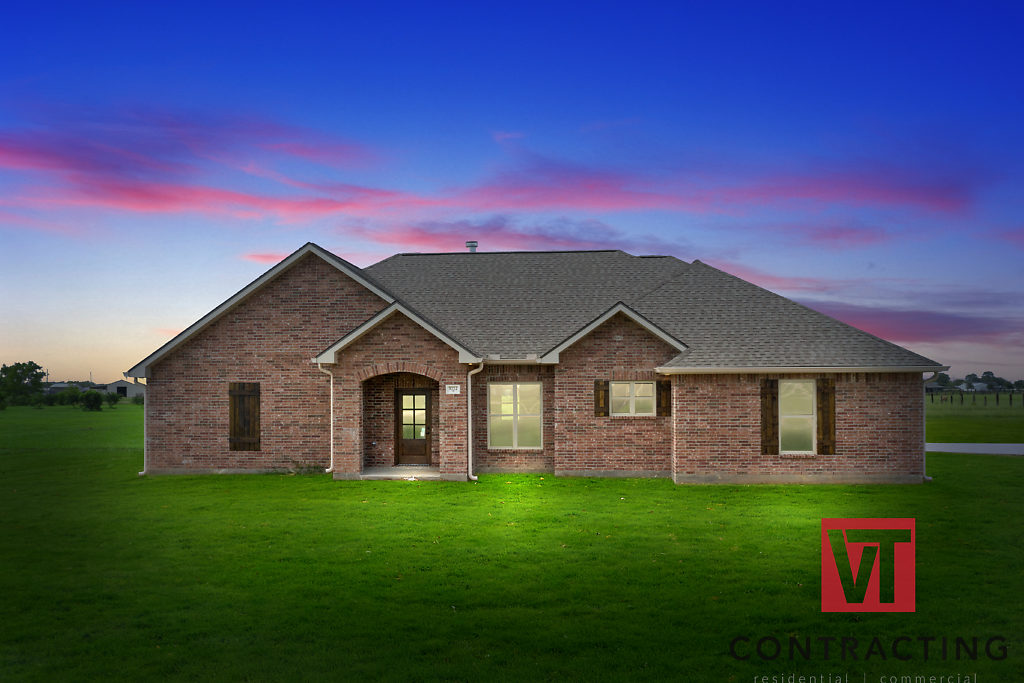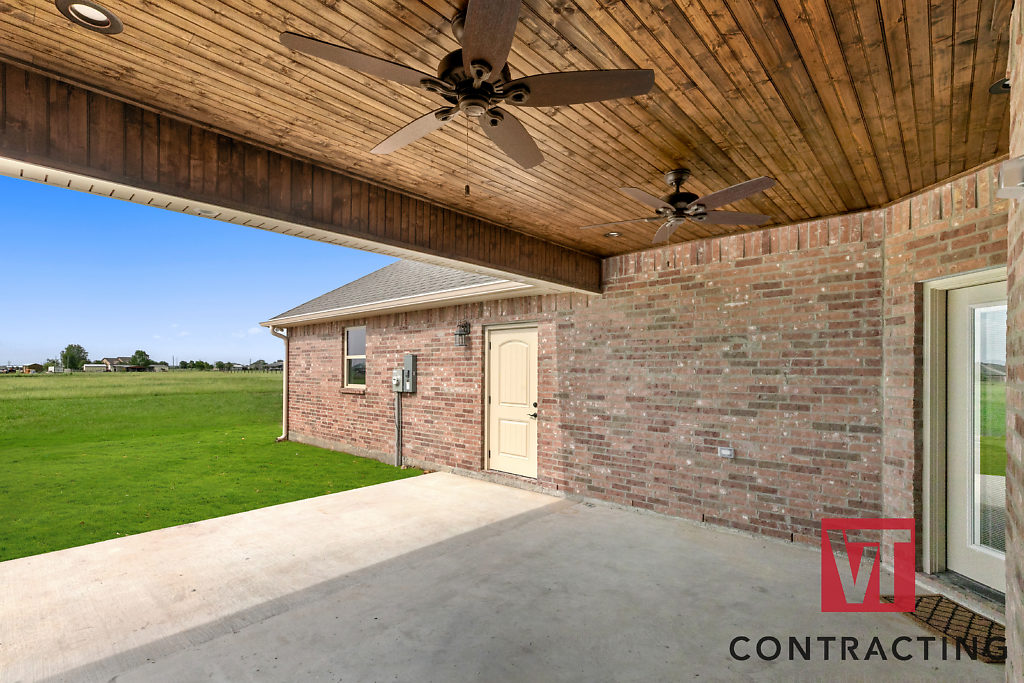 About This
Project
BUILD TYPE
Spec
WHAT THE CLIENT WANTED
From our initial meeting, it was clear this couple with young children needed a family-friendly living space with features tailored to their busy lifestyle and love for hosting large gatherings. Aesthetically, these clients wanted to incorporate rustic accents within a simple, elegant design.
Storage, Storage, and More Storage
How We Delivered
When your family lives life on the go, having logical places to put away bookbags and store miscellaneous items like keys and mail is essential to keeping an organized home. For our Bull Whip clients, we created a built-in locker-style storage system right off the garage entry where kids can quickly (but neatly) drop off backpacks, shoes, and sports gear. Cabinets above the lockers provide additional storage while a desk space complete with mail slots provides the perfect place for mom and dad to store mail, set down keys, and charge phones and devices.
The More the Merrier
For this very social family, having ample space and seating to accommodate their many guests was an absolute must. To achieve this, we created an oversized bar area where family and friends can casually linger between the kitchen and open-concept living area. Here in Southwest Louisiana, where cooking is often a part of the festivities, marrying the kitchen and living area together by way of the bar seating felt like the perfect design for a family who loves to entertain.
Achieving The Rustic Accents
We incorporated wood and brick elements throughout the home's design to create the light, rustic feel this family desired. The kitchen features wood beams as well as wooden butcher block countertops, which carry through the home and are featured in bathrooms and other living areas as well. The brick hearth fireplace and wooden mantel further the rustic aesthetic while cool gray and white wall and trim colors help to achieve the simple, elegant design the client also requested.