CUSTOMIZE EVERY CORNER OF YOUR HOME
Make it yours with on-trend design features and functionality you never knew you needed when we guide you through the customization process of building your new home.
Whether you know what you want down to the specialty trim or you are looking for an expert to take the lead, customizing your home to suit your needs and tastes is what we do best.
Beginning with the initial consultation, we endeavor to get to know you — from family values to soccer mom schedule — so we can help you optimize your home's functionality for your day-to-day life.
We also know your home needs to be a true reflection of who you are. So, while we encourage you to make decisions on allowance items — like flooring and fixtures — early in the process to ensure we provide an accurate bid, we also offer you the flexibility to change those decisions along the timeline of your build without financial penalty. If you later select a flooring that is lower in price than your original choice, VT Contracting will credit you the difference to apply to another aspect of your project. And, if at the end of your build you have come in under budget, we will refund you the difference.
As contractors, that's just the way we do business. That's our custom promise.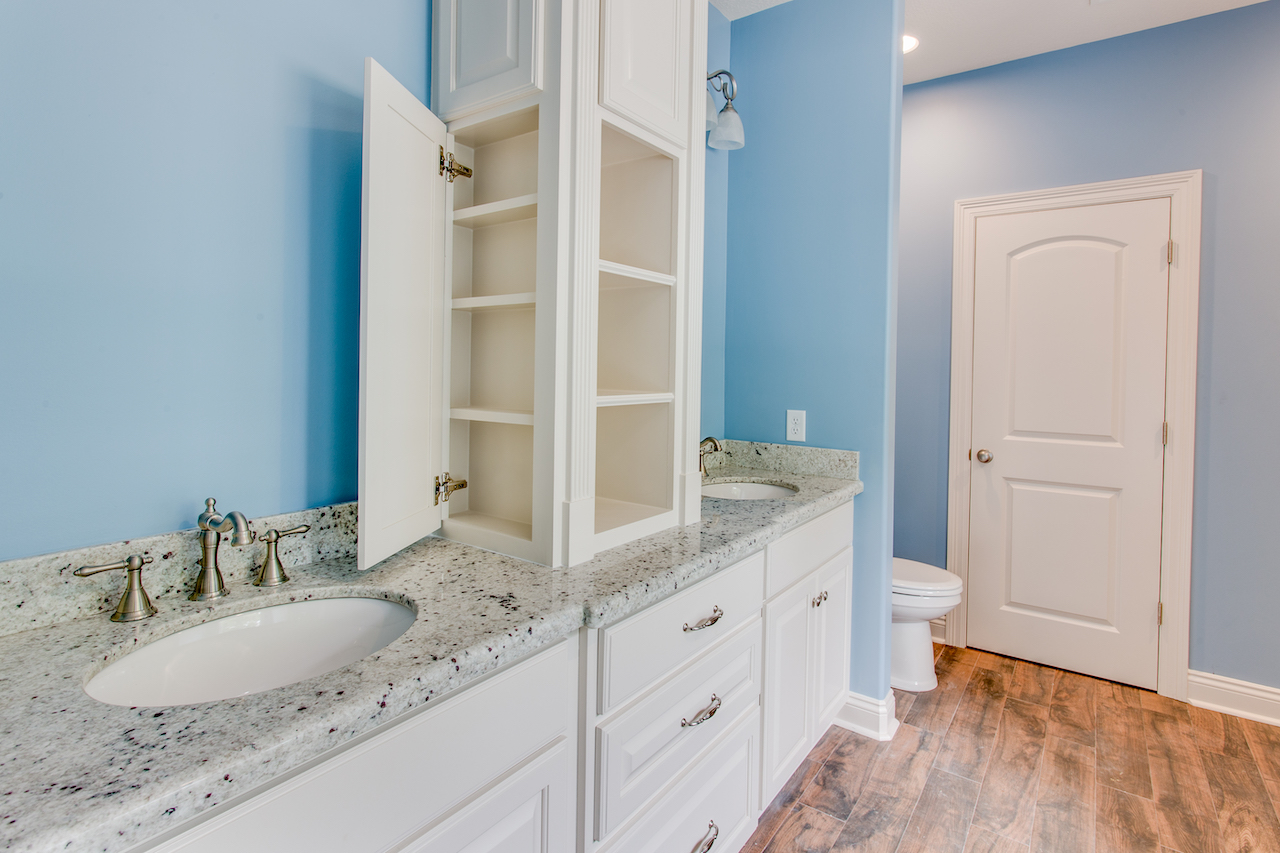 THE DREAM IS IN THE DETAILS
Through our relationships with trusted vendors offering top-quality materials, we provide you with a variety of options to make every detail of your home speak to your unique style while staying within your allotted budget.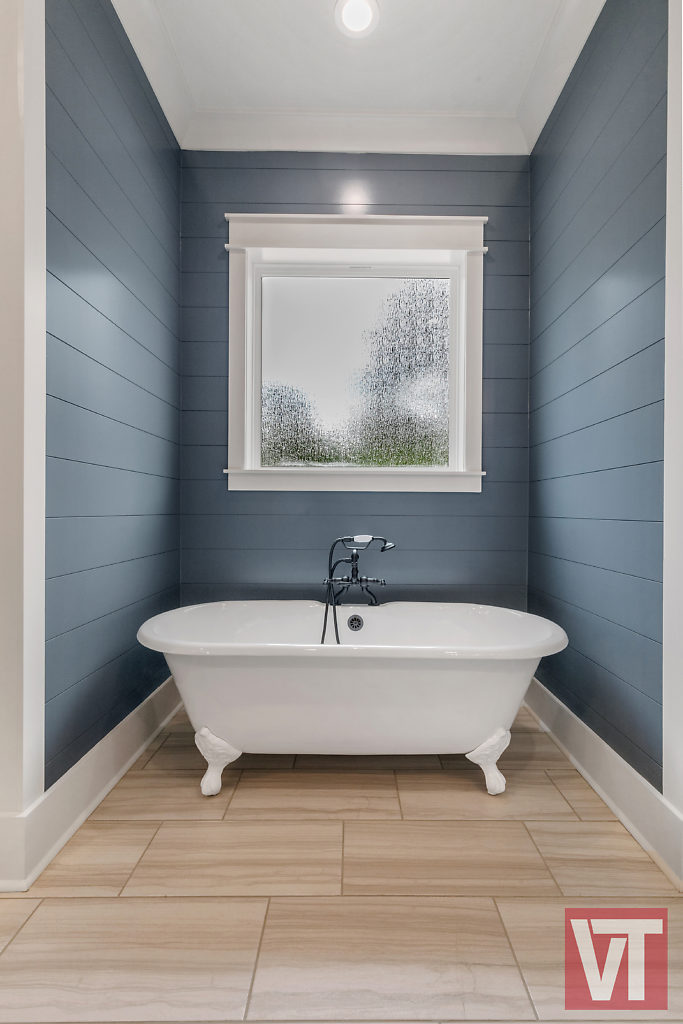 Bathtubs & Showers
Cabinets
Countertops
Exterior Doors & Windows
Flooring & Tile
Fireplaces
Interior Doors
Kitchen Appliances
Kitchen Backsplash
Light Fixtures
Molding and Specialty Trim (Millwork)
Plumbing Fixtures
Sinks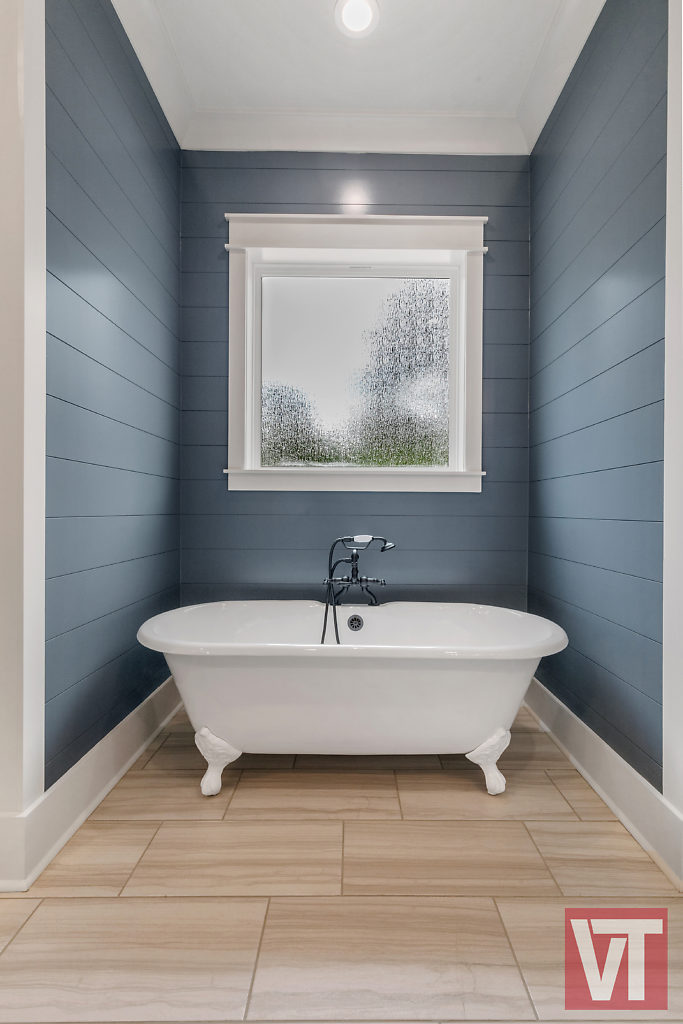 VT Contracting takes your project seriously. We promise your project will be treated with the utmost care and attention. Each one of our projects starts with an initial consultaion that will allow us and our clients to sit down and have a converstion of what your vision is, and how it can be brought to life by VT Contracting. Click the button below to start that conversation.